WELCOME TO OUR SHOP
ART OF WORSHIP & FENG SHUI
Bring good luck & peace to your life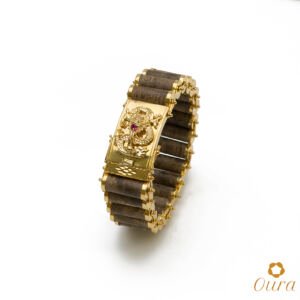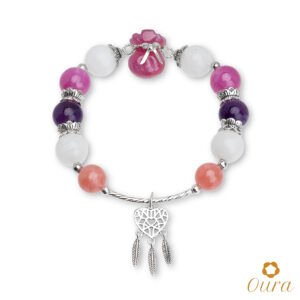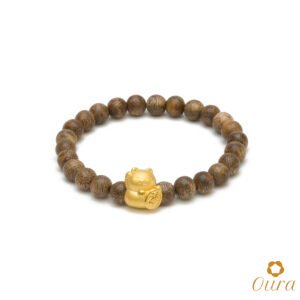 Customer Review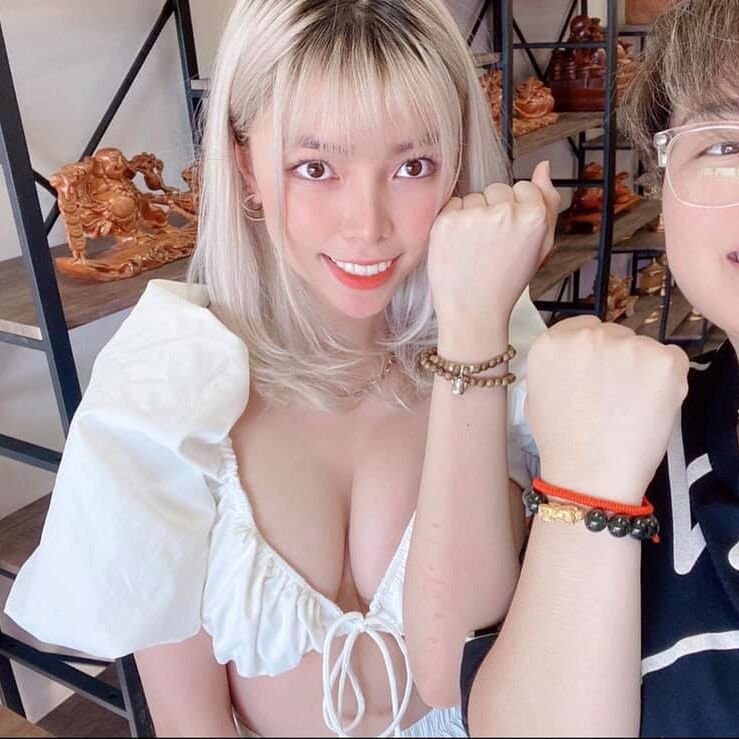 Gorgeous. Impressive quality.
This is my first time purchasing from Oura, I was blown away by the whole process. The packaging was beautiful. If you buy anything for them as a gift, you won't need to do anything else. It will be ready to impress anyone.
I look forward to many purchases ahead.
The service so friendly, he so nice
I'm happy with that. He help me find the agar wood bracelet, the smells so good, they has more agar wood each different smell.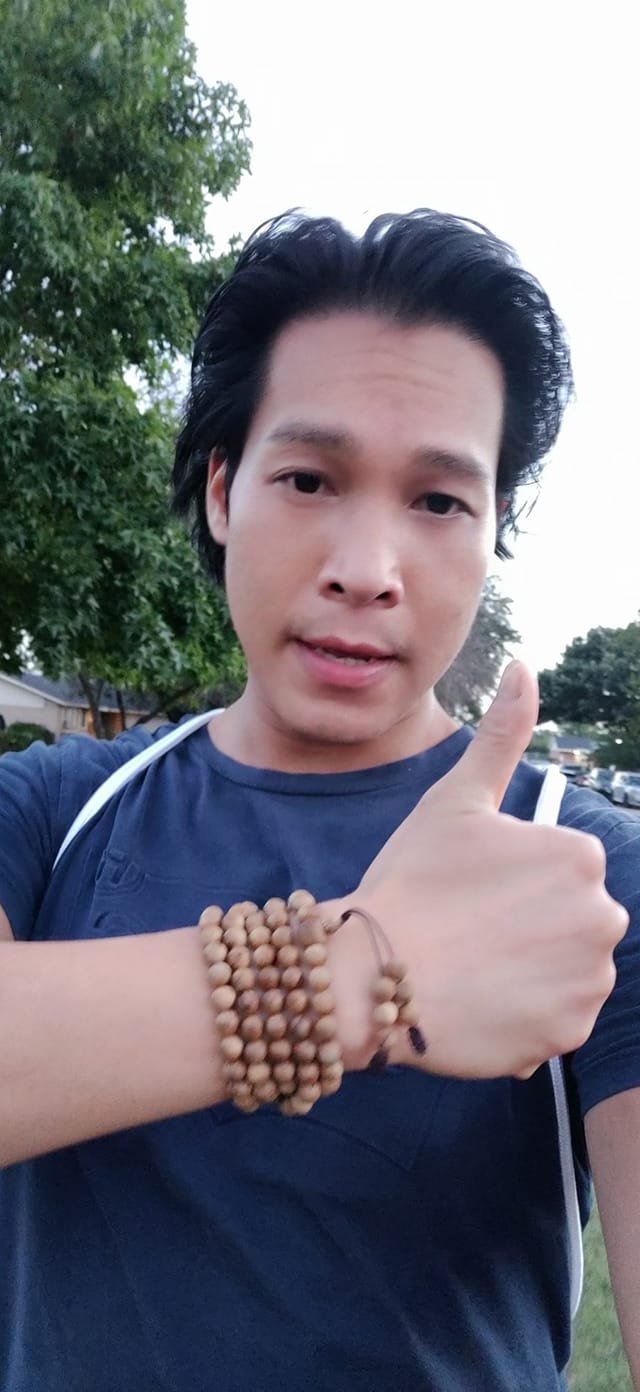 Kết Duyên Trầm.. một vài cảm nhận sau khi sở hữu một sợi dây Trầm Hương VIP Philippines tự nhiên
Thật sự là rất vui và hạnh phúc khi sở hữu được một sợi dây Trầm Hương tự nhiên VIP Philippines mùi Hương Trầm dễ chịu , Ngọt , thoang thoảng khi cảm nhận
Tư Vấn vui vẻ và có tâm của shop Oura cũng là một điều may mắn khi lần đầu tiên kết duyên với Trầm.. Trầm càng lâu năm tuổi sẽ nhiều Linh Khí và đem lại nhiều may mắn hơn…
I was hesitant to purchase jewelry on the internet but was extremely happy with the agarwood bracelet I purchased for my wife also for Christmas. From the price to the quality to the service, Oura is top notch. My wife loved it!